A Vietnamese Restaurant
Like No Other
At Mr. Bun Mi, you will get a chance to try a variety of exotic street foods with authentic tastes coming from different regions of Vietnam. From Hanoi style Grilled Pork Belly & Vermicelli Noodles to popular Saigon afternoon snacks like Grilled Sausages, we've got it all and ready to bring every corner of Vietnam to your table.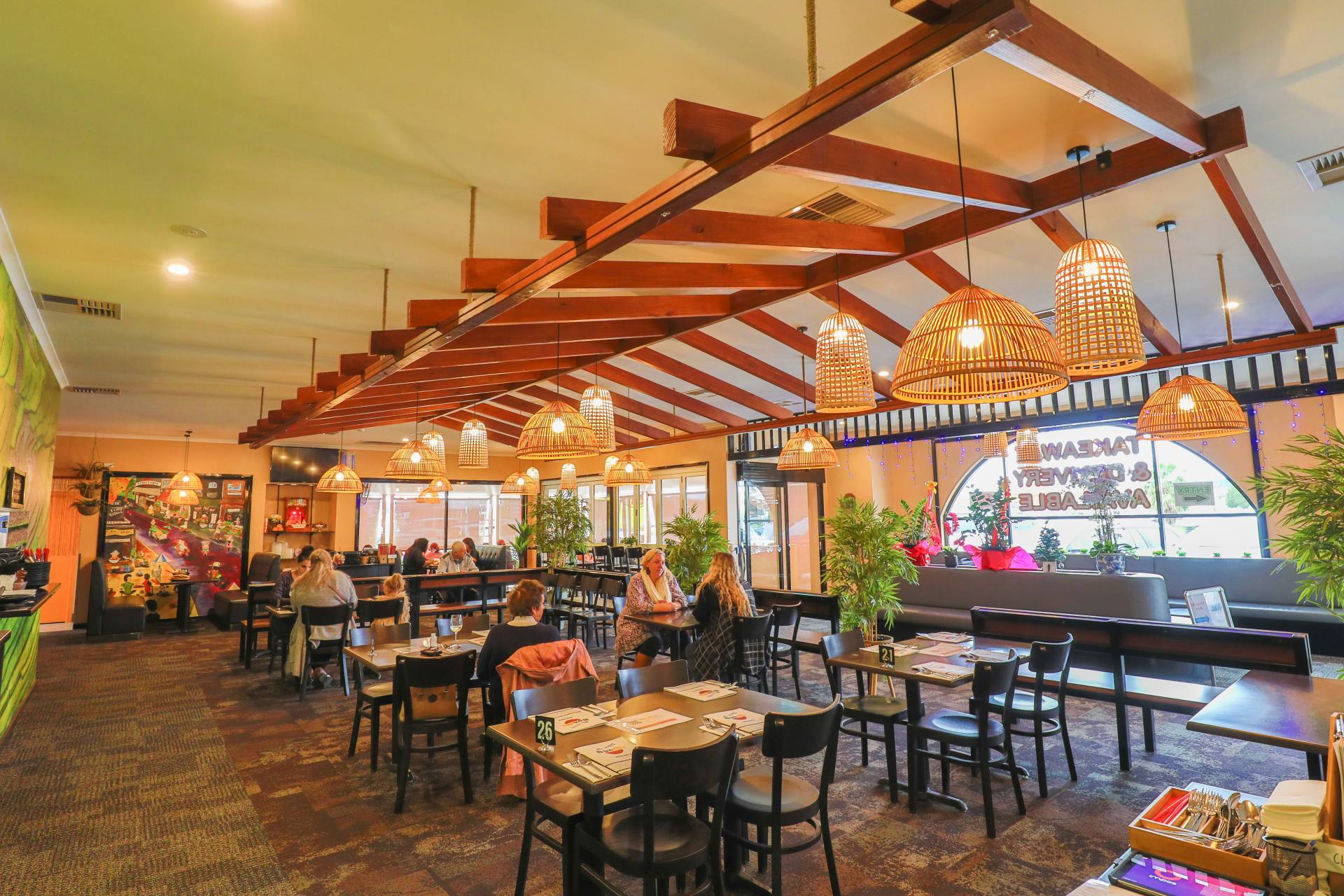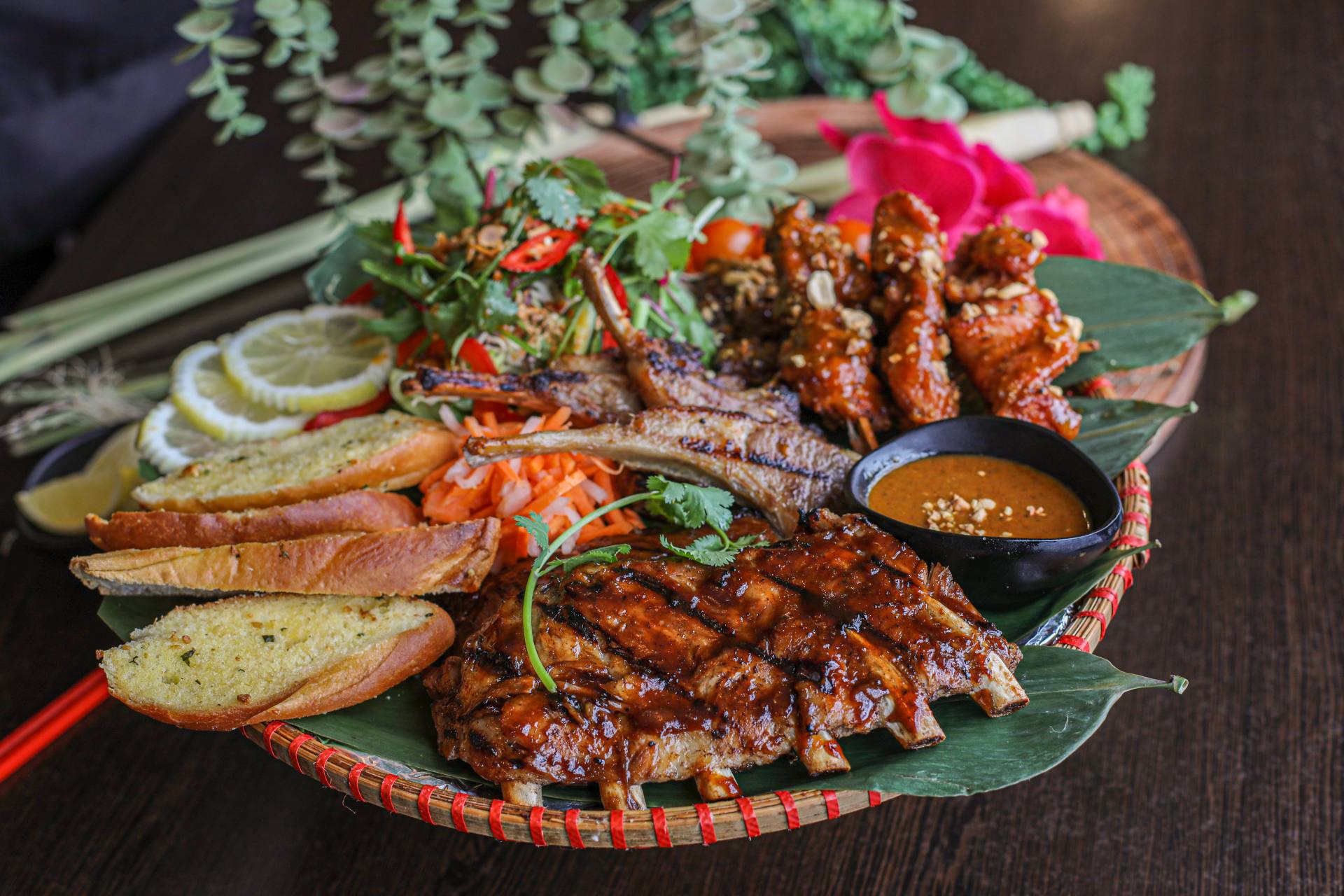 Bun (pronounced "Bun"): Rice Vermicelli Noodles
Mi (pronounced "Me"): Egg Noodles
Banh Mi (pronounced "Ban Me"): Vietnamese Bread Roll
Many food critics, bloggers and nutrition professionals have proven that Vietnamese food is one of the healthiest cuisine in the world, so not only can it be a treat for your taste buds, but also a great present for your heath and soul.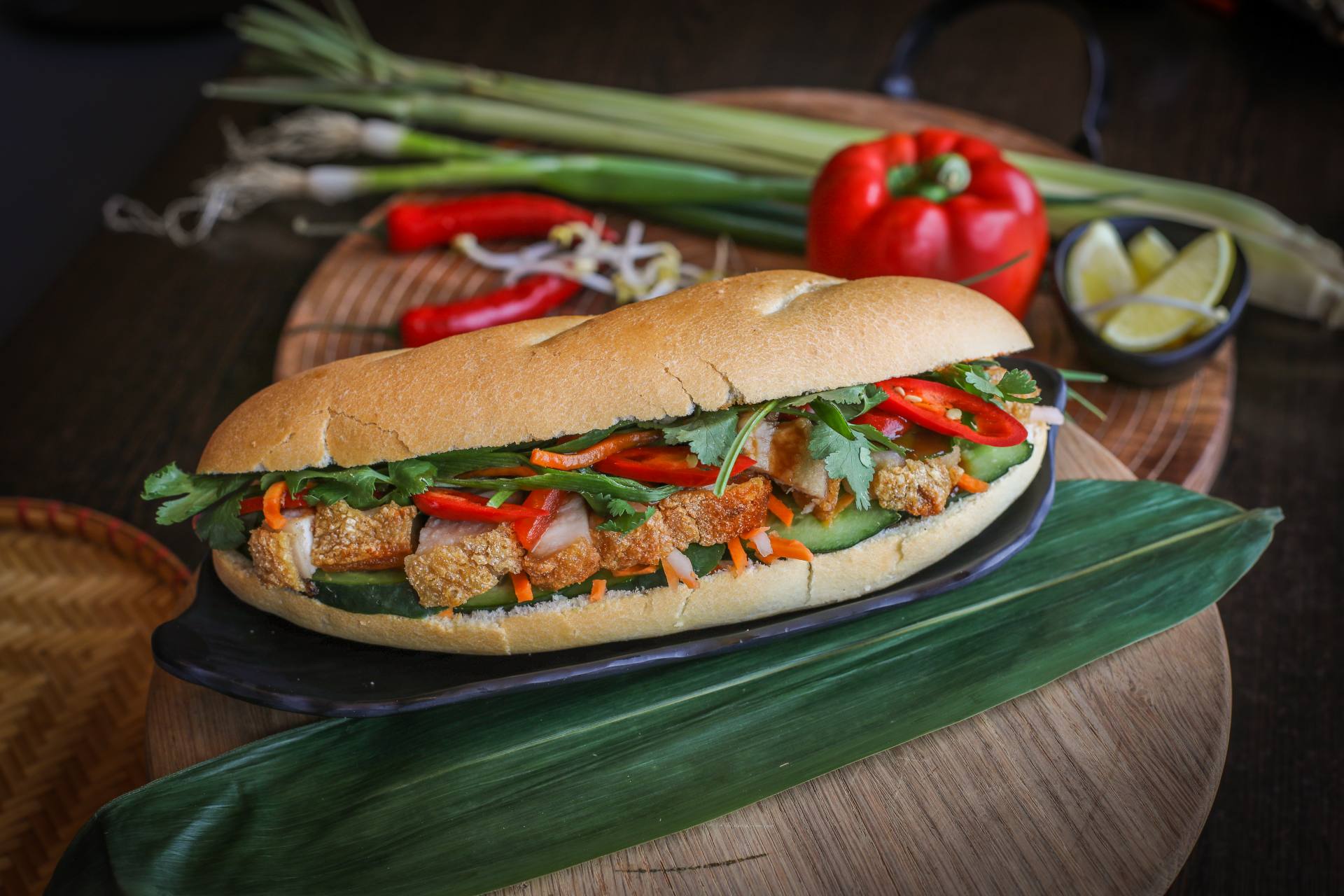 "A Relaxing & Enjoyable Experience Is Our Mission"
What people are saying about us
We are visiting Mildura and this restaurant is the first place we see. We have been to Vietnam 3 times and the food here is as great or better than Vietnam! The professional and very friendly service is fantastic 😊 the food is so fresh, tasty, big serve and so yum👍
Please give it a try, you won't be disappointed !!
Considered as one of the healthiest food - the vietnamese cuisine mostly comes with vegetable when served. This restaursnt is a good example serving original vietnamese menu. A Must try when visiting Mildura. It one of my favorite place to eat with colleagues.
Without a doubt the best food in Mildura. Great authentic Vietnamese food. Service with a smile. Nothing was too much. Food came out quickly and our waitress Bella was the highlight of the day - what a wonderful person! Will be back for sure!
Wow! This meal absolutely blew us away. We had the pork ribs, lamb cutlets and salad. The flavours were incredible and the meat was unbelievably tender. We would travel back to Mildura just to eat here again. As a bonus, the meal was delivered promptly and included extras such as bread, pickled radish etc
Beautiful take-away food, ordered on-line and received text message that order was ready exactly on time. Would definitely order again if staying longer in Mildura. 10/10.
My partner really wanted to go here because it was so highly rated, and rightly so! The meal came out very quickly in a huge serve and quality fresh ingredients. The spring rolls were absolutely delicious. The staff were lovely too! At the end of our meal when we thought it couldn't get better, we received a fantastic surprise as it was our first visit there. An absolute treat of a place to visit and would love to go back if we pass through again!
What a gem, an impressively tasty addition to the fantastic multicultural eats Mildura has to offer. I'll certainly be back when we visit Mildura again..!