Are You Coming To Visit Mildura?
Mildura is a beautiful regional tourist hotspot and we love seeing new faces at our restaurant every week. We welcome you to come try our wide range of delicous Vietnamese Street Style food as you come to visit Mildura.
"We Welcome All Tourist's And Wish Them To Have The Most Enjoyable Stay In Mildura"
Mildura is beloved by tourists for it's location, being right on the might Murray River, we have the luxury of providing tourists with an escape from the city, with beautiful nature and delicious food.
Mildura is especially well-known across Australia for it's diverse and passion for food and we are honoured to be a part of it.
Some things to do with your time in Mildura include:
For further questions, please call us below:
No table/date is reserved until a staff member has confirmed your booking with you.
Tues – Sun
10:00am – 2:00pm
5:00pm – Late
Closed:
Mondays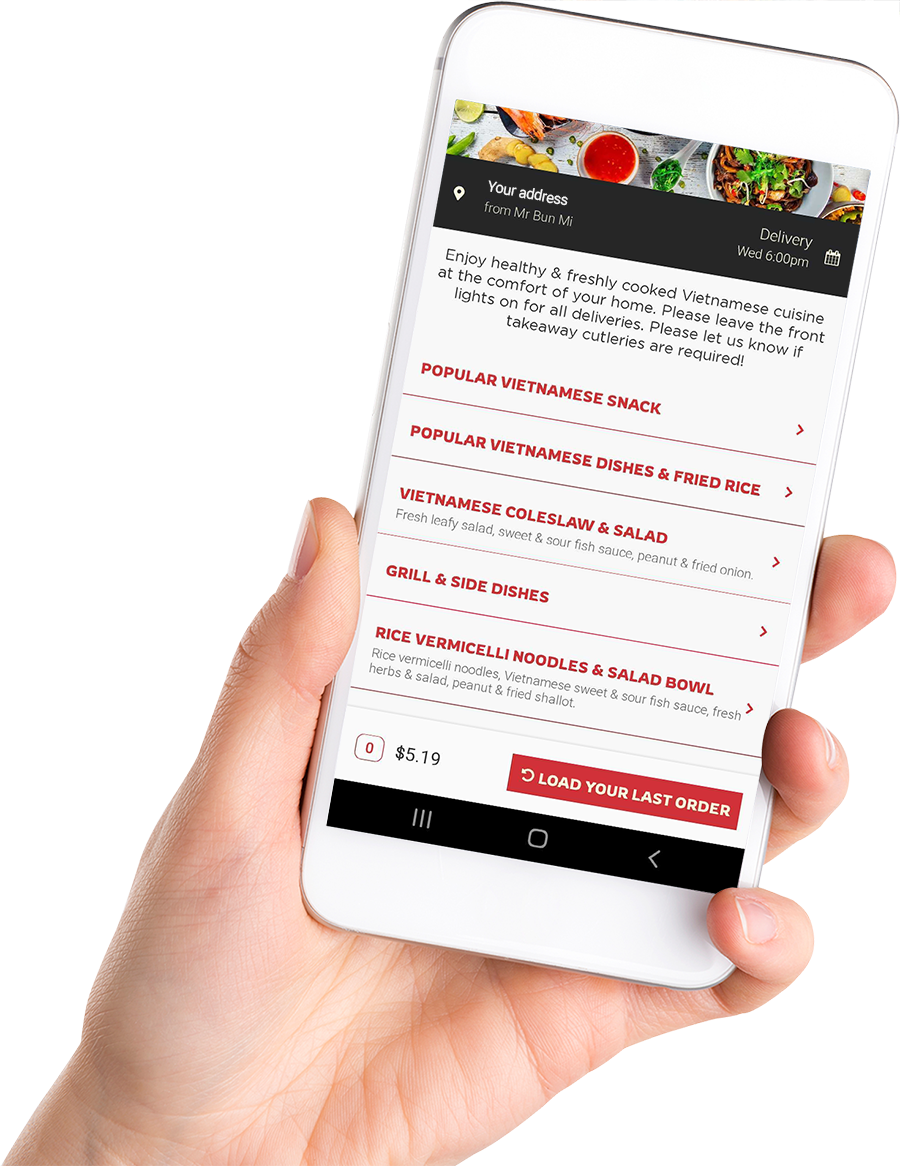 Order Takeaway that's Fast, Fresh & Full of Flavour!
Try our delicious, fresh restaurant food from the comforts of your own home!